Eid Mubarak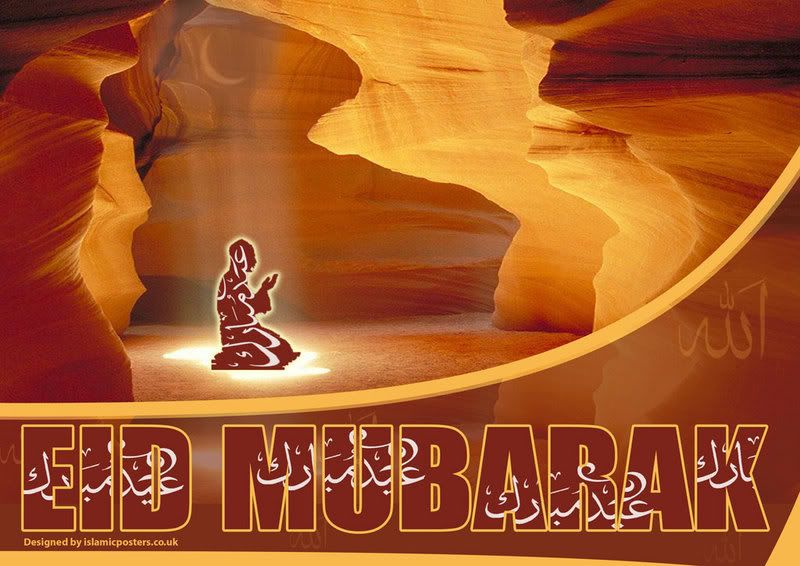 May Allah accept all your good deeds from the blessed month and give us the ability to carry them on through the year, ameen.
This Eid take a moment and remember in your duas all our Muslim brothers and sisters around the world who are suffering.
Please remember me and my family in your duas also.